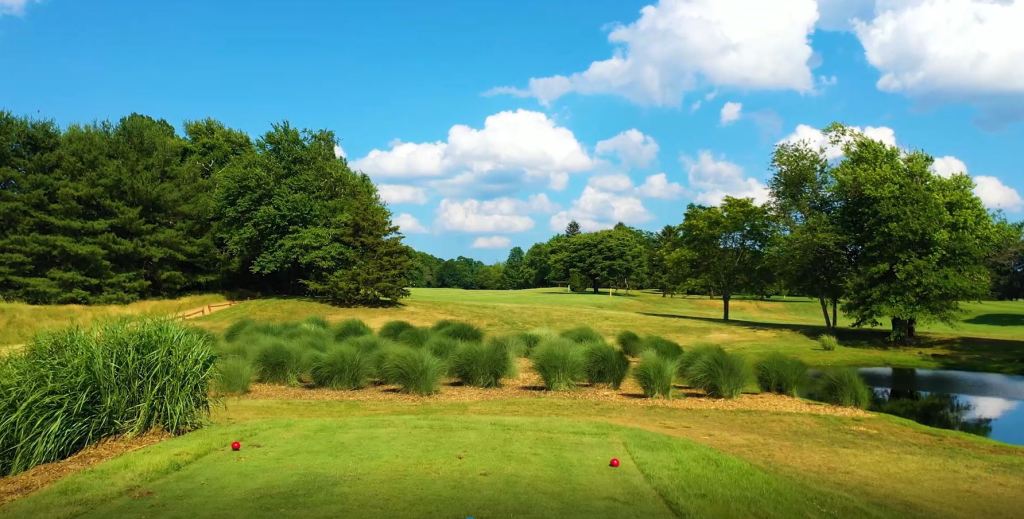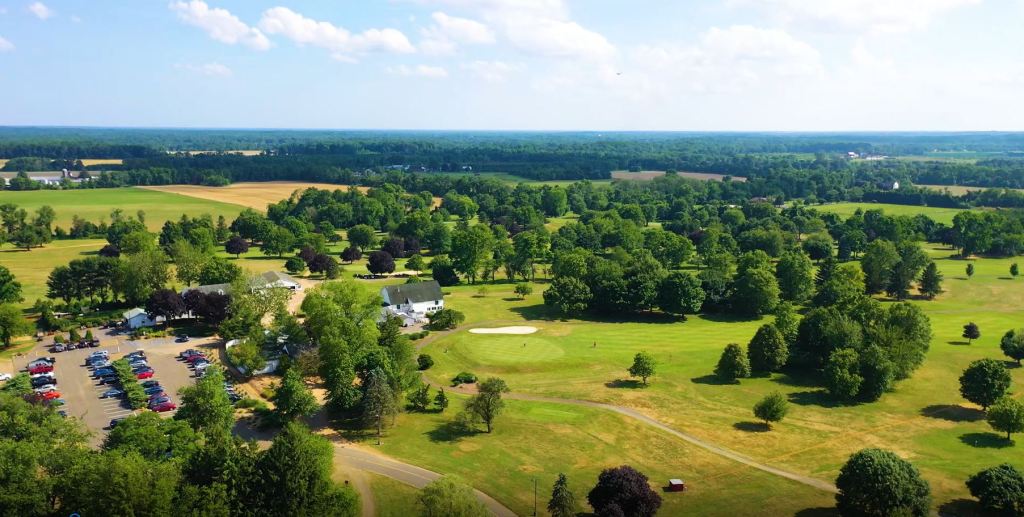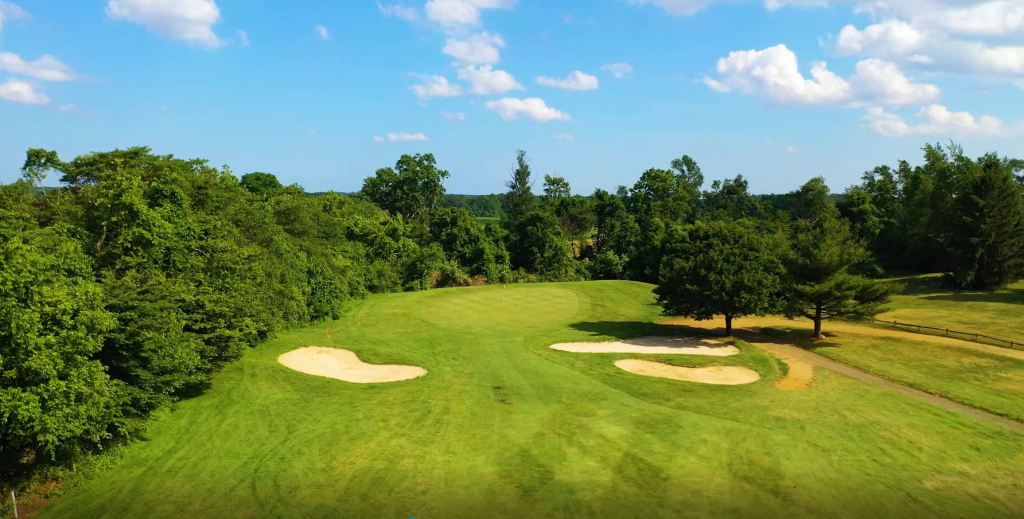 Welcome to Gambler Ridge Golf Club
Welcome to Gambler Ridge Golf Club, a must stop for a round of golf in Central Jersey area. Our facility is the perfect blend of picturesque scenery, hospitable service and friendly atmosphere. At Gambler Ridge, many visitors say they feel like family and form many lasting friendships and memories through their experiences with us.  We take special pride in that.
The Best Golf in Central Jersey
The real star of the show at Gambler Ridge is the layout. This is a thoughtful design that features rolling fairways, perfectly-manicured greens and strategically-placed sand and water hazards. This is a course that will both challenge experienced players while helping newcomers relax as they enjoy learning to play. This is a must-play Central Jersey golf course.
Finally, we have a request to make of you, the golfer. Will you please make sure to stop in the pro shop and say hello? We can't wait to meet you!

Event Request
Learn more about hosting an event at Gambler Ridge Golf Course.